Bar J Plumbing is your professional plumber for residential and commercial plumbing repairs, maintenance, replacement and installation in Socorro county and surrounding areas.
We are a family owned and operated business focused on providing fast, affordable and dependable plumbing service. We are a fully licensed, bonded and insured Plumbing company. Our many years of experience in Socorro county and surrounding communities has provided us with the knowledge and experience to take on any size plumbing project.
Whether it's your water heater, faucet, toilet, bathtub, shower or garbage disposal – consider it covered from installation to repair with Bar J Plumbing. When your drain is slow, your faucet drips or simply needs replacement, choose Bar J Plumbing as your trusted plumber in Socorro County.
Master Plumber
New Mexico License #391753
Licensed, Bonded & Insured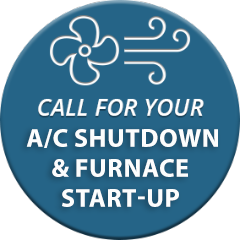 Our Services
Free estimates!
New Construction & Remodeling
Preventative Maintenance
Installation & Replacement
Water Heaters & Water Softeners
Sump Pumps
Broken Pipes and Lines
Natural Gas
Video Inspection
LP Service
Drain Clogs & Cleaning
Fixtures, Toilets, Tubs & Sinks
Garbage Disposal
Sprinkler Systems
Home Plumbing Inspections
Mercury Tests
Red Tag Repaired